Limited Edition
Prints
Chaque tirage est limités à 30 exemplaires tout formats confondus.
Je propose des impressions pigmentaires de haute qualité sur papier FineArt (sans acide, très longue conservation). Certaines photographies sont imprimées sur du papier avec une finition mate texturée ou une finition mate lisse.
Les tirages sont signés et numérotés au dos et non encadrés.
Les frais de port en France sont inclus dans le prix.
Pour les envois en dehors de la France, contactez-moi pour plus d'informations.
Le paiement s'effectue par PayPal ou par virement bancaire.
Le tirage est bien protégée dans une enveloppe en carton et un support en carton épais renforcé. Il sera envoyée pour impression dès réception du paiement.
Si vous êtes intéressé, contacter moi
à

maud.levava@gmail.com
Each print is a limited edition of to 30 copy all formats.
I offer high quality pigment prints on fineArt paper (acid-free, very long conservation). Some photographs are printed on paper with a textured matte finish or smooth matte finish.
Prints are signed and numbered on the back and unframed.

Shipping costs in France are included in the price.
If you live outside the France and want to order, send me an email for more information.

Payment via PayPal or bank transfer.

Print comes well-protected in a cardboard envelope and a thick cardboard backing. It will be sent to print immediately on receipt of payment.


If you are interested, contact me at

maud.levava@gmail.com
Doux désir #1

€150.00 /print
Format 30x45 cm
Museum Etching Hahnemühle 350g
︎
Salomé #2

€150.00 /print
Format 30x45 cm
Ultra Smooth Hahnemühle 305g
︎

︎
Oxymore #1
€150.00 /print
Format 30x45 cm
Rag Infinity Canson 310g
︎

Oxymore #2
€150.00 /print
Format 30x45 cm
image 22x33 cm (white border)
Rag Infinity Canson 310g
︎
Jeu de main
€150.00 /print
Format 30x45 cm
Museum Etching Hahnemühle 350g
︎
Salomé #1
€150.00 /print
Format 30x45 cm
Ultra Smooth Hahnemühle 305g
Tabatha #2

€150.00 /print

Format 30x45 cm
image 22x33 cm (white border)
Museum Etching Hahnemühle 350g

︎


︎
Manon #1

€110.00 /print
Format 20x30 cm
image 15x22,5 cm (white border)
Ultra Smooth Hahnemühle 305g
︎
Manon #2
€110.00 /print
Format 20x30 cm
image 15x22,5 cm (white border)
Ultra Smooth Hahnemühle 305g
︎
Tabatha #1
€110.00 /print
Format 30x30 cm
Museum Etching Hahnemühle 350g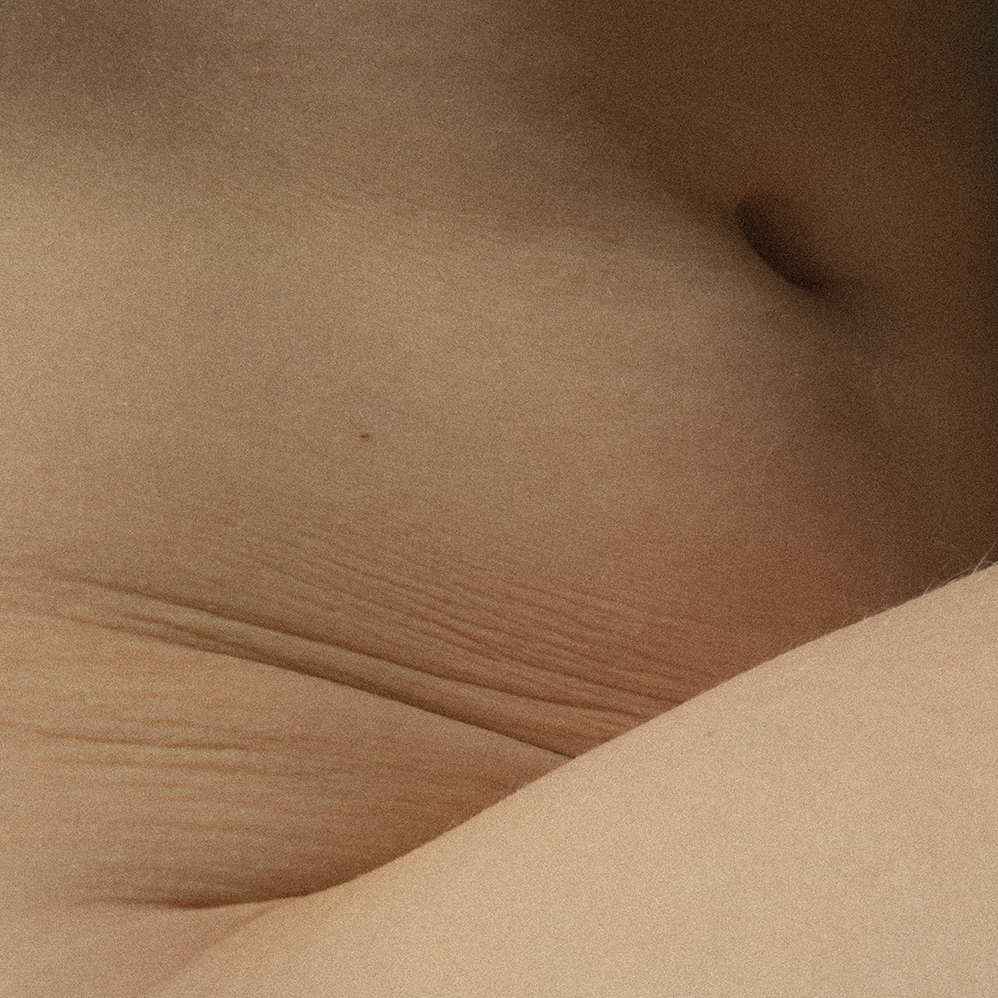 ︎
Petit ventre
€110.00 /print
Format 30x30 cm
Museum Etching Hahnemühle 350g